Damp basements are a fact of life here in Delaware.
You might smell it in the form of musty odors, particularly in your basement. You might see it in the form of damaging and dangerous mold or mildew.
It is not unusual for us to walk into a basement and see on, two or even more dehumidifiers struggling to "Dry Out" a basement. And of course there is a musty odor – and many times there is even signs of mold.
There is a product out there which can solve this problem for you. Read about it below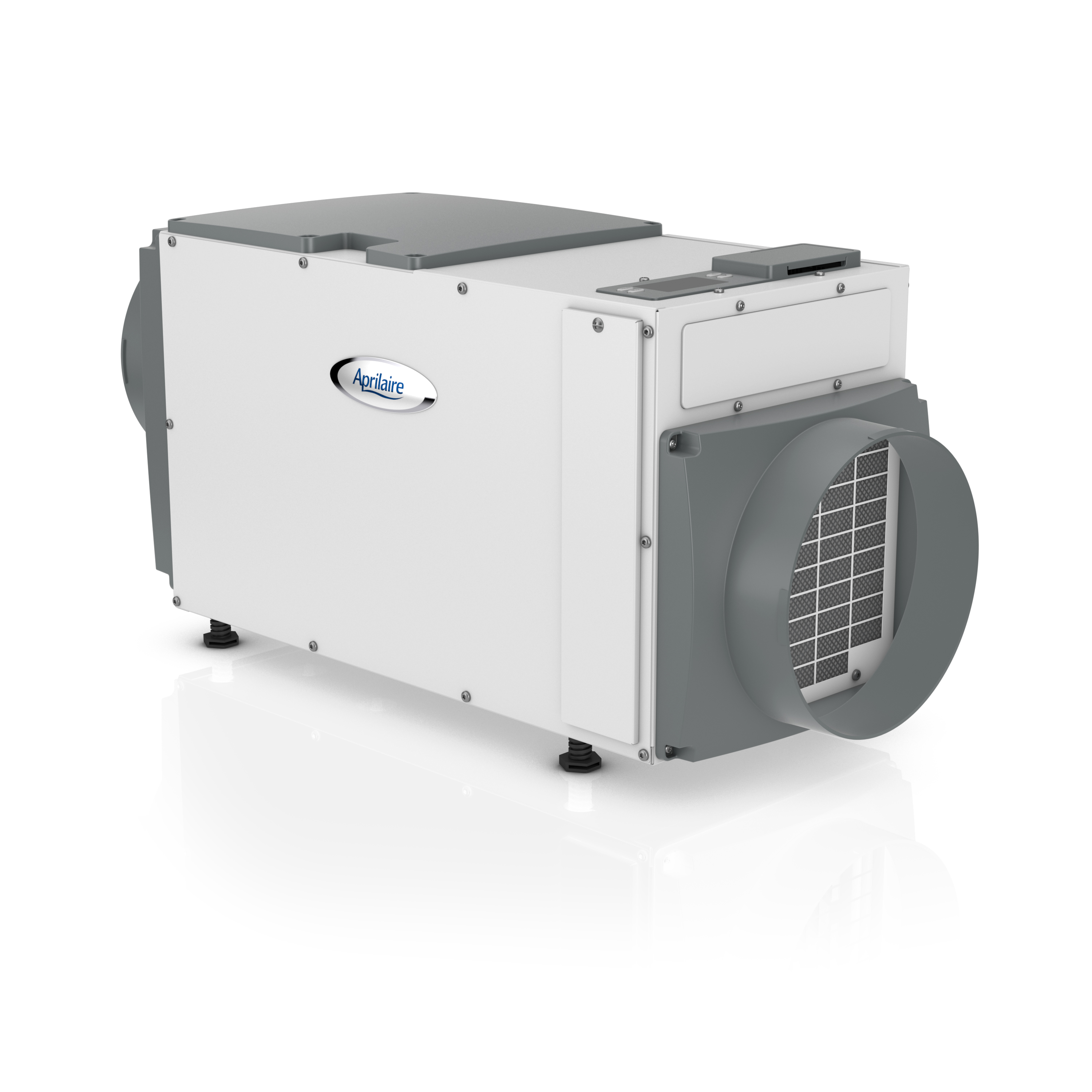 Aprilaire Model 1850 / 1850W Dehumidifier
The Aprilaire whole house dehumidifier is a commercial grade product designed provide your family with years of dependable, efficient service and to solve your problem once and for all.If your portable dehumidifier is running all day, and you still have this smell – it's not keeping up. Aprilaire dehumidifiers remove 1/3 more water per day at a fraction of the cost – up to 95 pints per day!
Removes up to 95 pints (11 7/8 gallons) of moisture per day!
Provides dehumidification for homes up to 5,200 square feet
Is significantly less expensive to run than inexpensive uniots sold in "Big box" stores
Comes with a 5-year warranty
Made in USA
Special pricing thrugh February 28th
Learn more about how this product can help you
About Burns & McBride
Our job is to provide essential home comfort services to homeowners including heating oil delivery, trash and recycling, home security and home heating and cooling. We provide dependable service on all brands of residential heating, air conditioning and hot water heaters. Burns & McBride has been providing essential home services since 1949. To learn more about Burns & McBride – call us at 302-656-5110 or visit our website at www.burnsandmcbride.com